Do you want the opportunity to take your photography to the next level?
Together with me as your personal mentor, with online coaching and exclusive private online support.
Tailor made and individual customized programs adapted to you and your goals.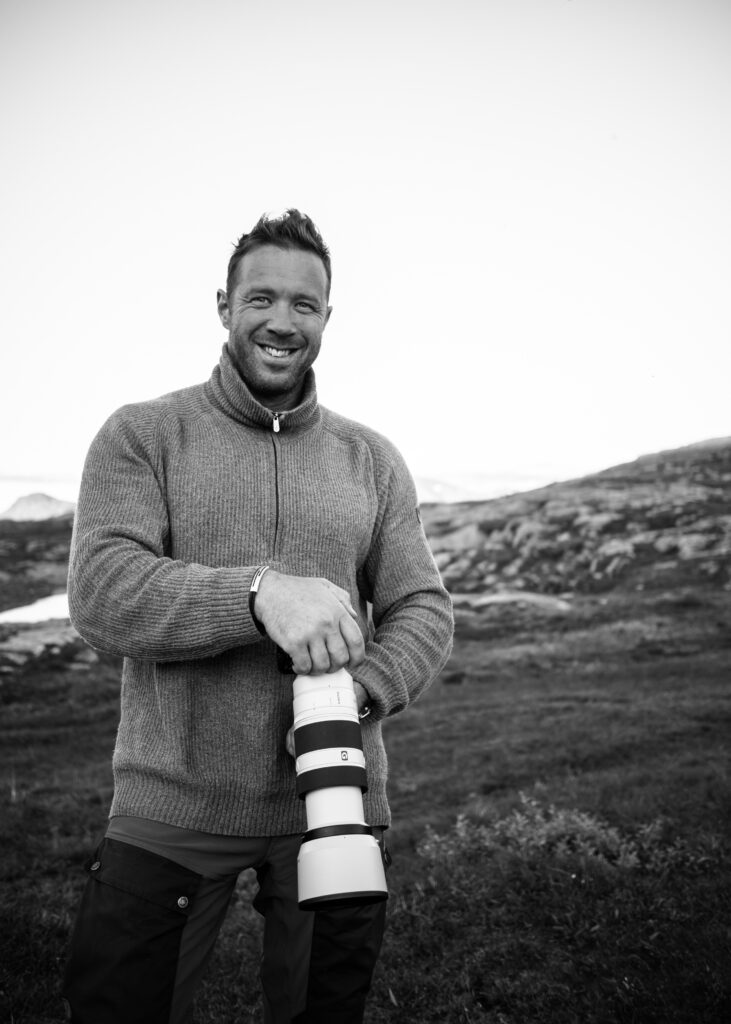 About the program
Price
Sign up
About the program
For being able to offer highest quality possible I will only be able to offer this to a limited number of six participants. The program is based on a monthly basis and it´s possible to sign up for three or six months. Every participant has their own private program. With six participants the mentor program is full, and it´s possible to sign up first after one of the participants have finished their program.
Possible languages are Swedish and English.
The following is included in the program:
Start meeting.
At the start-up meeting, we talk through where you as a photographer are today, what are your strengths and weaknesses. What do you want to develop during your mentor program, what skills do you want to improve and what are your goals? After that, I will create an individual plan that suits you and your needs.
Online meetings

1 private online meeting every second week.
Online chat support during all waking hours of the day.

For questions, help/support or just for chatting about anything related to the program.
The program can contain almost anything that is related to photography.
Some examples:

Composition
Different ways of thinking for getting an interesting composition.
Learn how to go by your feeling and how to practice your eye.
How to compose with the sun as an ingredient in the photo.
Compose with moving subjects in the frame.
Camera settings.
Do you want to go fully manual?
Do you need to get to know your camera better?
How do ISO, Aperture and shutter speed affect eachother and the photo
How to think and how to prioritize in different situations.
Focal lengths
How are different focal lengths affecting your photo.
How to choose the right focal length, and can you choose another focal length to create a more interesting photo.
Exposure
How to get a proper exposure.
How to compromise in thought conditions.
Filters
Benefits of using Nd filters.
How to use a polarizing filter, Nd filter and graduated Nd filters.
Editing
Thoughts about editing.
Technical advices.
Wildlife and landscape in general
The work behind.
What to think about.
Responsibility.
How to succeed.


Price
Sign up